Next Gen TV: A Piece of the Advanced Earthquake Warning Puzzle?
Broadcast emergency alerting is undergoing a seismic shift – with a renewed focus by the U.S. government on early public warnings for earthquakes.

By DR. EDWARD CZARNECKI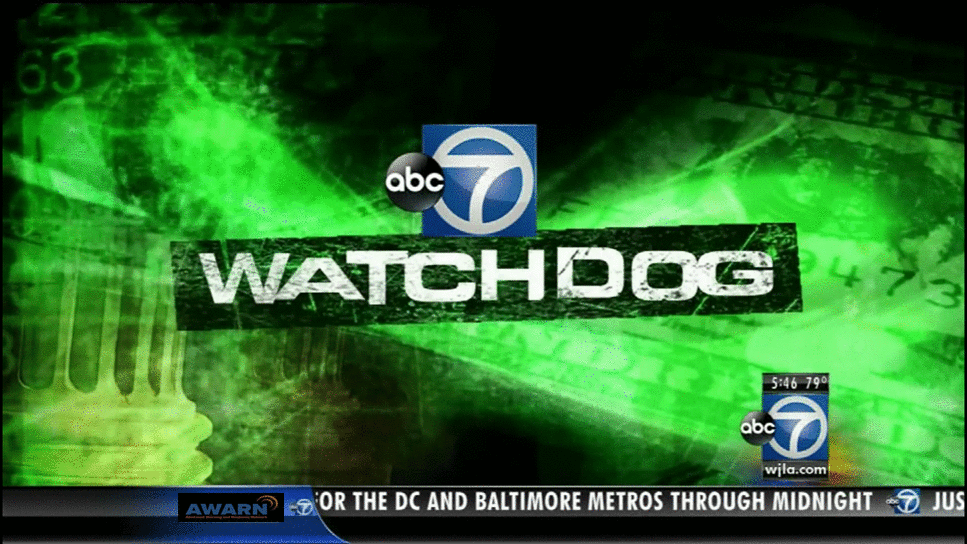 The first half of 2016 has seen a flurry of inquiries and proposed rules by the Federal Communications (FCC) regarding emergency alerting. One noteworthy FCC public notice relates to a report the FCC was directed by Congress to prepare on possibilities for delivering earthquake-related emergency alerts using the Federal Emergency Management Agency's (FEMA's) Integrated Public Alert and Warning System (IPAWS).
Specifically, the FCC is seeking input on:
"technical aspects of IPAWS and its associated alerting systems, as well as other alerting schemes with which the Commission has not previously been involved, in order to build a robust record on potential models for delivering earthquake early warning (EEW) to the entire public in fewer than three seconds."[1]
The Advanced Warning and Response Network (AWARN) Alliance and Monroe Electronics filed individual comments on this notice, urging the Commission to assemble a working group of stakeholders and experts to help draft this report (rather than the FCC's merely cobbling together a report from the meager number of comments filed so far).
Both the AWARN Alliance and Monroe comments also pointed towards key roles of television broadcasters. Earthquake early warnings are something a bit different than EAS. They require more thought, including creative thinking about how TV broadcasters (both now and in the near future with ATSC 3.0) could voluntarily support this specialized capability.
Critical Role of Next-Gen Broadcasting
Today, TV broadcasters have some IP transmission "datacasting" capabilities in their ATSC 1.0 systems that can relay earthquake warnings and other emergency communications, while helping ensure continued data transmission when the Internet is disrupted. Simply put, when Internet links are severed, digital TV stations can still be transmitting digital emergency communications over their airwaves, station-to-station, and station-to-receiver.
Existing assets also can support both EAS and earthquake warning roles. One example is the EAS device (such as the DASDEC) which could serve as the robust content management server for EAS, earthquake warnings and other public safety communications.
In the near future, TV broadcasters leveraging ATSC 3.0 technologies will play an even more critical role in directly serving their audiences.  In the exciting new world of  ATSC 3.0, TV broadcasters will look more like IP-based content delivery networks, and emergency communications are really just another form of prioritized content.
ATSC 3.0 to Enable Enhanced Alerts
The Advanced Warning and Response Network, leveraging the power of world's first IP-based broadcast standard, will offer a number of emergency alerting enhancements.
In this ATSC 3.0 environment, the public will benefit from the potential of TV and portable receivers with a "wake up" capability, the ability to click deeper into emergency information (far beyond the simple banner crawl of EAS, and potentially containing specialized displays for earthquake warnings and other scenarios). AWARN on ATSC 3.0 also will support an early warning capability to portable receivers that is not subject to the kinds of blockages and bottlenecks that concern operators of WEA.
Simply put, ATSC 3.0 has exciting capabilities that should stir up conversation about a new and broader role for TV broadcasters in their communities, so as to advance public safety and welfare.
Ed Czarnecki is Senior Director of Strategy and Government Affairs for Monroe Electronics, a proud member of the AWARN Alliance.
See the AWARN Alliance's comments here: http://apps.fcc.gov/ecfs/comment/view?id=60001739297 See Monroe Electronics' comments here: http://apps.fcc.gov/ecfs/comment/view?id=60001979419
[1] Public Safety and Homeland Security Bureau Seeks Comment on Ways to Facilitate Earthquake Related Emergency Alerts, DA 16-380 (April 8, 2016) ("Public Notice").