The future of emergency alerting, news and information
The AWARN Alliance is leading the way for using ATSC 3.0/Next Gen TV to reinvent how we warn people and provide them with on-going news and information in emergency situations.
Learn More
AWARN Alliance Hosts "Weathernar" NextGen TV and the Future of TV Weather
The AWARN Alliance, the leading advocate for advanced emergency alerting and information powered by ATSC 3.0,  sees Next Gen TV as a game-changer for the broadcast and weather industries. ​​​​​​​On November 12 at 2:00 PM Eastern Time, the AWARN Alliance hosted a unique "Weathernar" webinar that will focus on how ATSC 3.0 is  a powerful new tool for improving public safety, as well as the entire landscape of emergency alerting and information, especially weather-related warnings.
Learn More
The Next Generation Television transmission standard
America's current alerting systems are inadequate. AWARN is based on ATSC 3.0, the Next Gen TV transmission standard. It will give local stations unique capabilities to deliver geo-targeted, multimedia alerts to a range of enabled consumer devices.
How It Works
AWARN Governance Level Members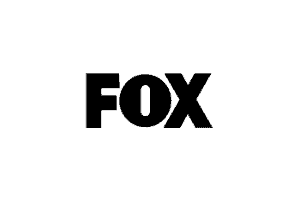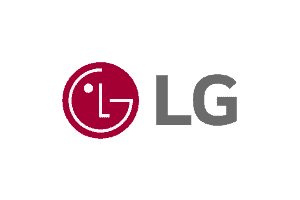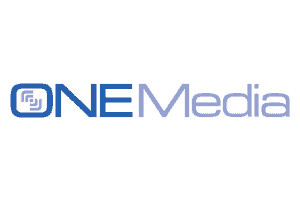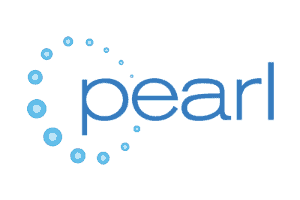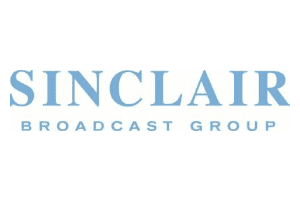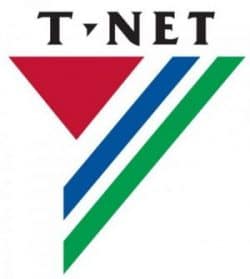 AWARN Advisory Committee