The future of emergency alerting, news and information
The AWARN Alliance is leading the way for using ATSC 3.0/Next Gen TV to reinvent how we warn people and provide them with on-going news and information in emergency situations.
Learn More
Global Harmonization for Emergency Alerting: ATSC 3.0, DVB, and ISBD
Through support from NAB PILOT, the AWARN™ Alliance conducted an exploratory study of the potential interoperability between ATSC 3.0, DVB, and ISDB for Advanced Emergency Alerting. We brought together experts from the U.S., Europe, and Japan to explore the opportunities for a harmonized approach to global emergency messaging. Click here to get request a copy of the NAB Pilot Study or more information about the AWARN™ Alliance.
Learn More
The Next Generation Television transmission standard
America's current alerting systems are inadequate. AWARN is based on ATSC 3.0, the Next Gen TV transmission standard. It will give local stations unique capabilities to deliver geo-targeted, multimedia alerts to a range of enabled consumer devices.
How It Works
AWARN Governance Level Members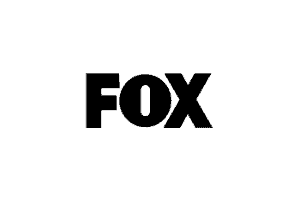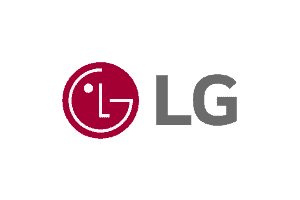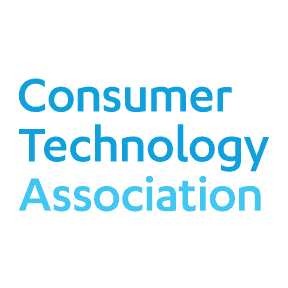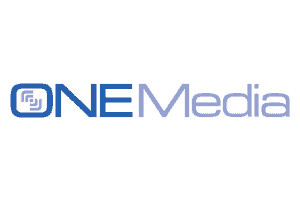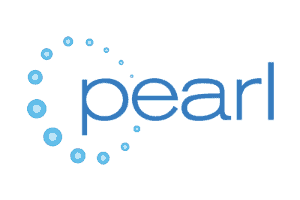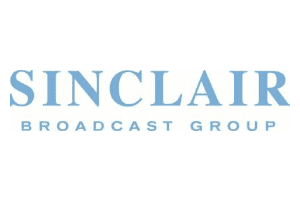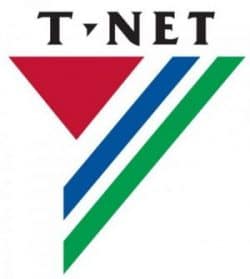 AWARN Advisory Committee